Cross Pictures Page 3
This image is found on the Shroud of Turin. Some
believe it is the Image of Christ.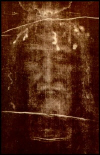 How the image on the Shroud
of Turin might look.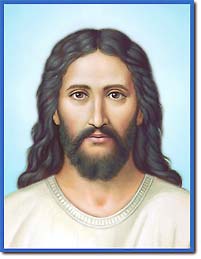 "Reaching for the Cross"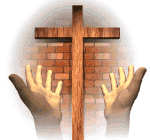 "Normandy Cemetery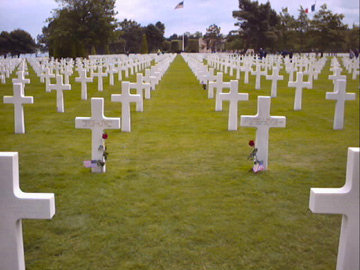 This beautiful picture taken at sunset was donated by Photographer Ian Britton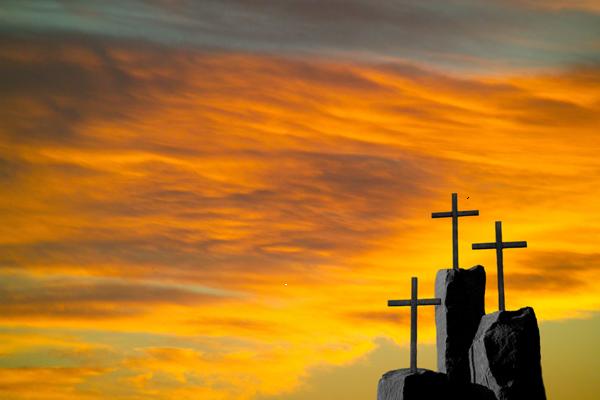 "The Crucifixion"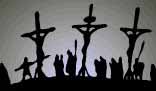 "Jesus Carrying the Cross"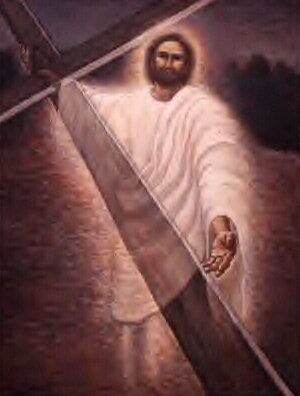 Inscription Over Jesus' Cross
"JESUS OF NAZARETH, THE
KING OF THE JEWS"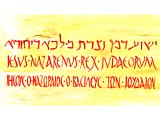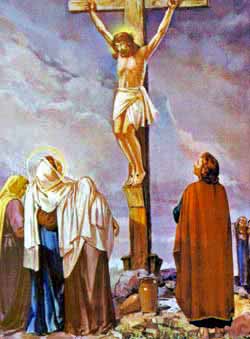 "Socorro's Famous Shrine"
This cross/shrine is located on Hwy 60
near Magdelana, New Mexico. It
is a Shrine that is called
Socorro's Shrine. For more
information go to:
Http://TheSilvaFamily.tripod.com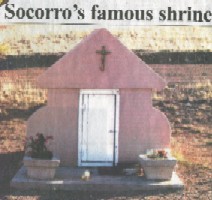 "Beautiful Church Steeple Cross"